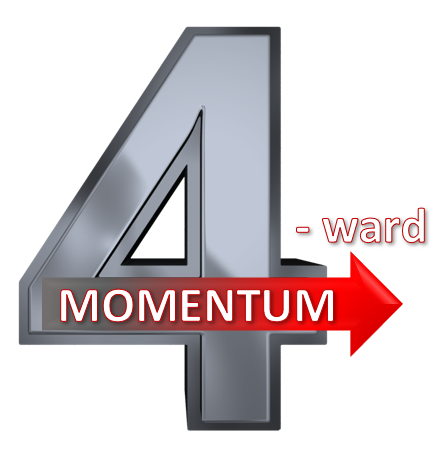 Forward momentum is the act of moving forward, making progress and CRUSHING goals. During the AGILE for Patriots practicum, the FOUR-ward Momentum Team utilized Scrum methodologies to create a webpage. Our page features highlights from our Sprints and showcases our journey of becoming Professional Scrum Masters.
This collaborative experience married theory, hands-on practice, and facilitative leadership — all while maintaining focus, displaying discipline, and demonstrating commitment. With FOUR-ward Momentum, we broke inertia, sustained velocity, and created a continuing vector for positive outcomes.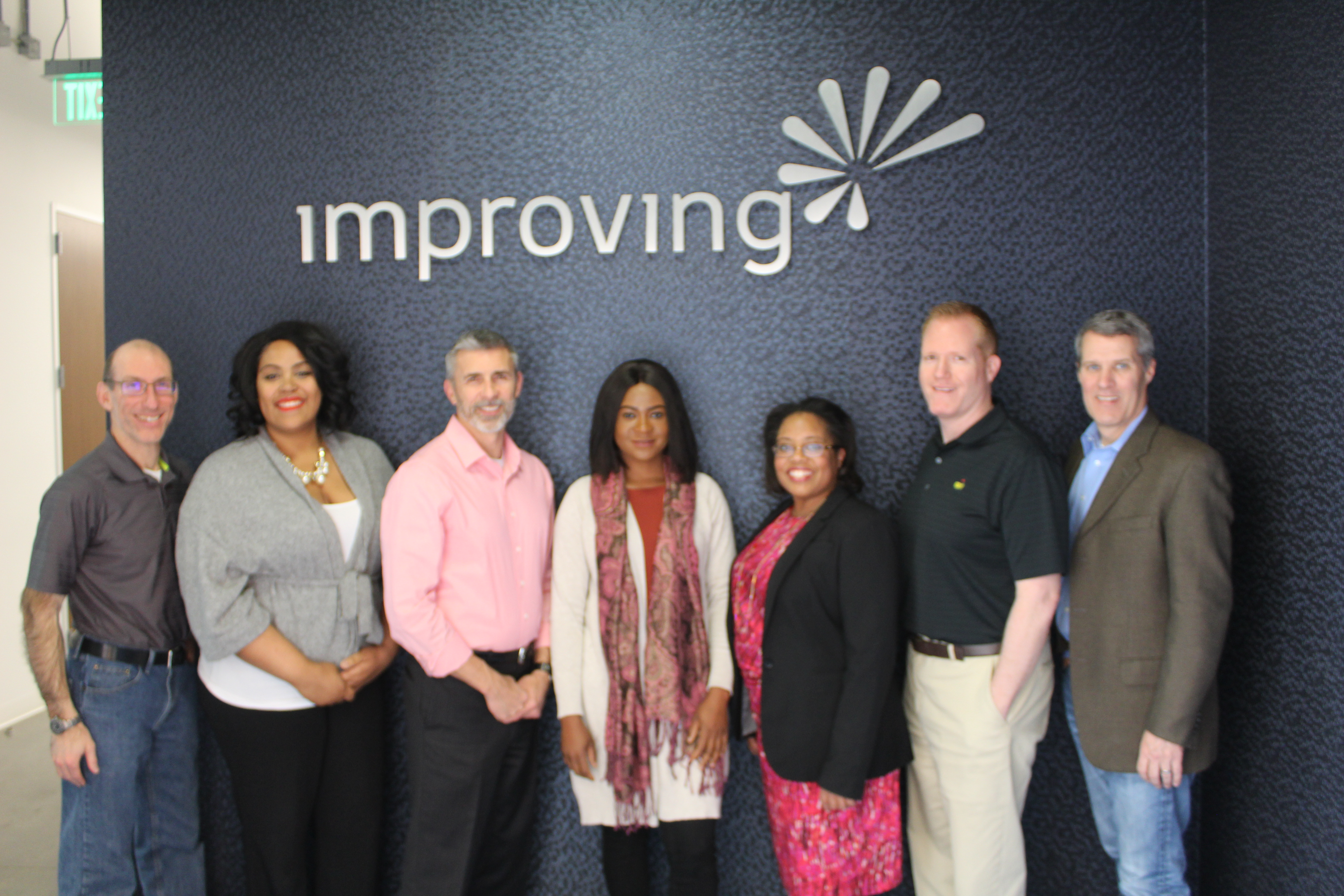 The FOUR-ward Momentum cohort team graciously thanks Agile for Patriots and the supporting industry partners that contributed to our development. By sharing their real-world experiences and knowledge during the Professional Scrum Master practicum, we rapidly grew technical skills, applied facilitative leadership methodologies, and achieved the aspirational cohort goal of becoming certified Scrum Masters!
AGILE for Patriots SPONSORS:
Speakers
Globe Life
AppDynamics
Atlassian User Groups – Dallas
Luxoft
Toyota Connected
Springbach Consulting
Technical Product Owner @ a Fortune 500 Financial Company
Improving
USAA
Pivocity
Matrix
Fidelity Investments